Voor alles een pot!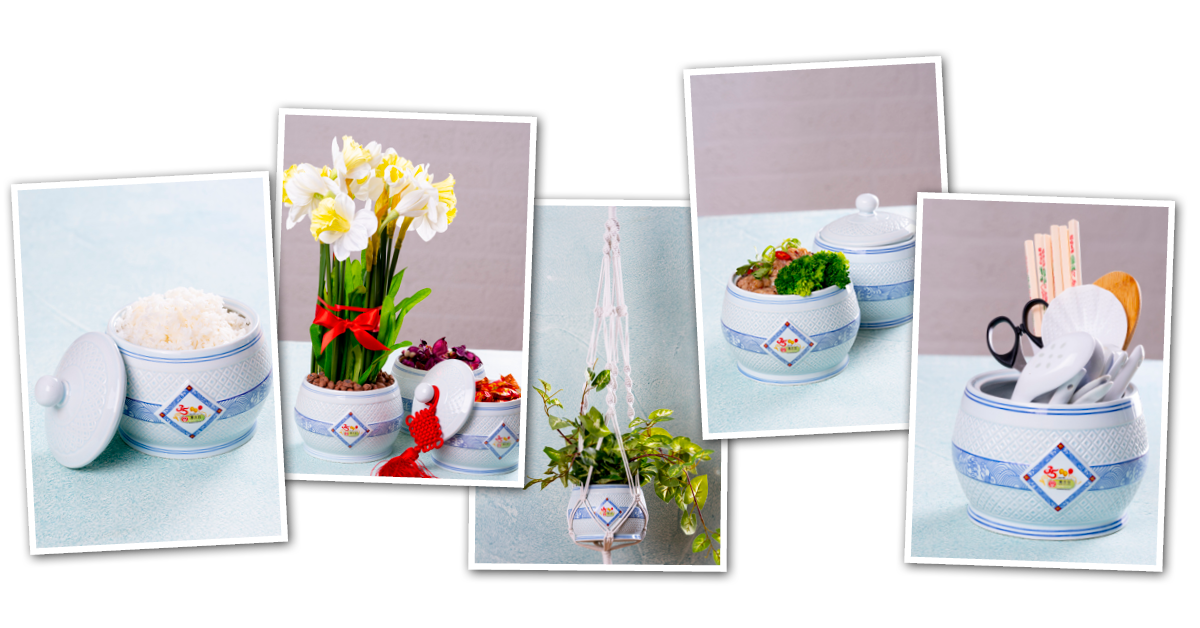 Voor slechts €3,50* is deze alles-pot van jou! De pot kan je gebruiken om snoepjes of koekjes in te doen, gebruik het als schatkist voor je mooiste sieraden, laat je plantjes stralen, of serveer je favoriete gerechten in deze pot.
De alles-pot voor al je hebbedingen en kookkunsten.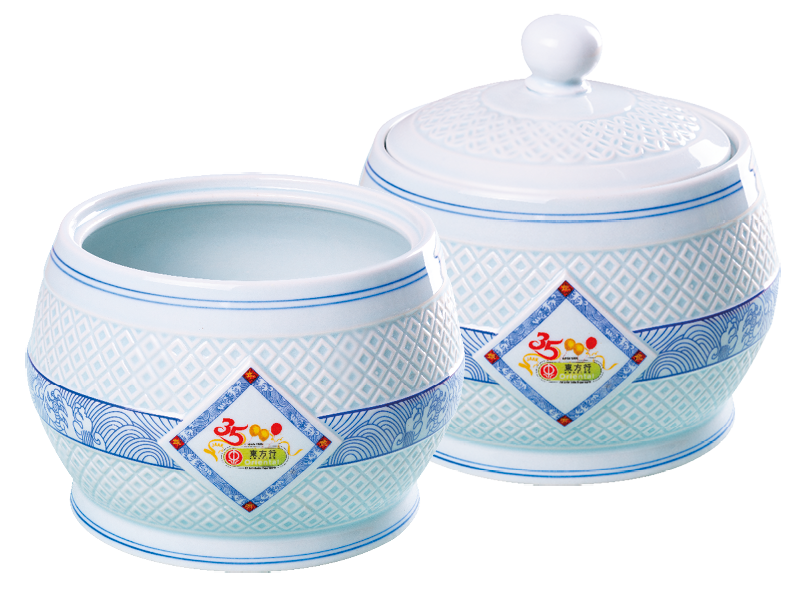 Geschikt voor stomen en vaatwasser
* Bij aankoop van €15 boodschappen of meer en actie geldt niet voor de webshop
De pot is overigens ook te koop voor €9,95 per stuk.
Doe mee en win!
Wij willen graag weten hoe jij de alles-pot gebruikt en verloten vijf cadeaubonnen t.w.v. €50 onder de alles-pot gebruikers. Hoe doe je mee? Heel simpel:
Maak een foto of video van jouw alles-pot waarop te zien is hoe het gebruikt wordt of wat je erin doet
Like het Facebook bericht van de win-actie
Reageer op het bericht met jouw foto of video
Voorwaarden van de Alles-pot winactie
Wanneer je meedoet aan de Alles-Pot winactie, ga je automatisch akkoord met de onderstaande actievoorwaarden.
Andere potten dan de Amazing Oriental voorraadpot zijn buitengesloten voor deelname. Bij gebruik van andere potten wordt de deelnemer gediskwalificeerd
De organisatie is niet verantwoordelijk en kan niet aansprakelijk gesteld worden voor schade die voortvloeit uit het meedoen aan de wedstrijd.
De vijf winnaars worden gekozen op basis van de leukste foto of video van de alles-pot met inhoud.
De prijs bestaat uit een Amazing Oriental cadeaubon van t.w.v. €50,-
De prijs kan niet ingewisseld worden voor contant geld
De winnaars krijgen een privébericht via de facebook.